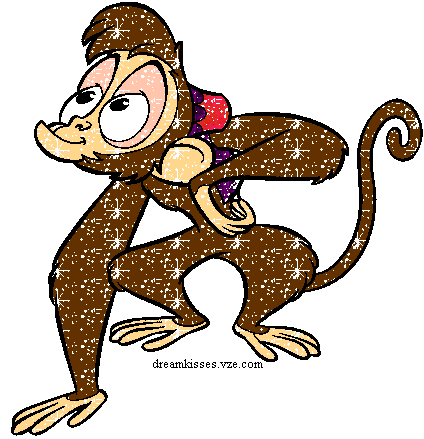 Dear Members,
I am writing this Special News Letter to all of you, since today our board is exactly
One Month Old!!!!
I would like to take this opportunity to thank you all for the wonderful home you have helped me to make here... This board has expanded so fast,....yet it has grown not only in quantity of members and forums, but in variety of subjects and study matter, information and most of all atmosphere.
The quality of posts and the integrity of posters are of the highest standards, and I am humbled and grateful to be associated with such amazing minds and generous spirits which surround me here...
In a very short time, our members have bonded into the most wonderful Mystical Family...(why did I just get a snapshot of the Family Addams in my head...SHOO!!!!
LOL),.... no seriously...I am without words except to thank you all from the bottom of my heart...
Each and everyone of you is so special and so dear to my heart...thank you for being in my life, and thank you for allowing me to peek into yours now and again... This Board is nothing if not filled with your loving and healing energies...
(Oh and why the monkey?...It's my Chinese Zodiac sign all ready to party!!!....Oh my..LOL)
love and rainbows
Raka

_________________
"Where I come from nobody goes...where I go to nobody knows..."